Named the Panpipe Princess, Oana Lianu has shows around the world. With an extremely vast repertoire, she covers various genres such as: cafe concerts, evergreen, folklore, classical music, pop music, jazz-café, contemporary music, carols, romance. Moreover, Oana is a vocalist and can perform at the following instruments: piano, kaval, tilinca, pipe, bagpipes, ocarina, Jew's harp. A distinguished personality, teacher, conductor, musician, soloist, lecturer Doctor Summa cum laude, Oana Lianu continues her impressive academic activity in parallel with an exceptional artistic career.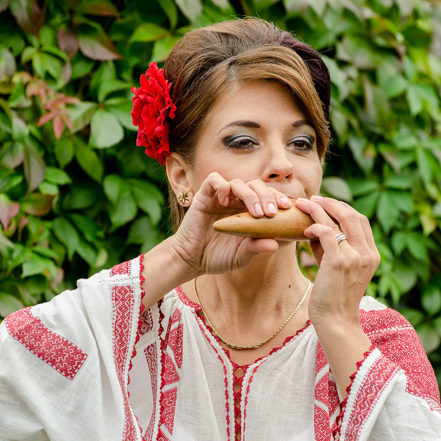 National Folklore Festival – Meleaguri Brancusiene
Oana Lianu will be part of the jury and will perform a special folk recital on 31.03.2019, at 14:00.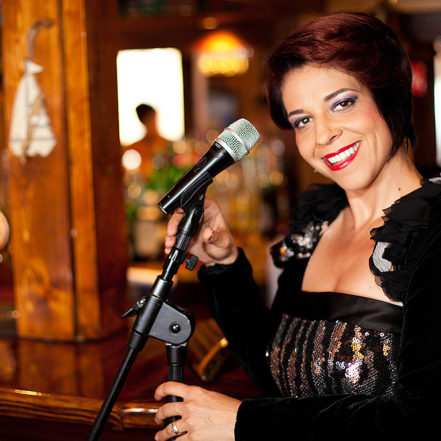 The Official Opening of Mercedes – ATP Motors
Special guest Oana Lianu in a memorable jazz – cafe concert.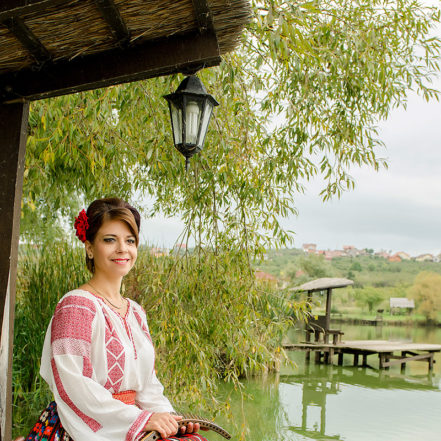 Union of the Romanian Principalities
The emotion and the joy of the Romanian Principalities' Union is celebrated through a concert by Oana Lianu.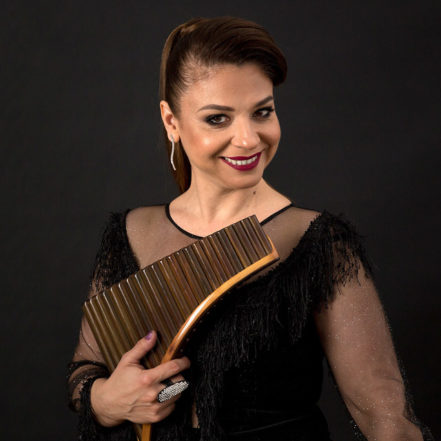 Charitable recital
Oana Lianu accompanied by her talented son, Ionica Lianu, in a special concert.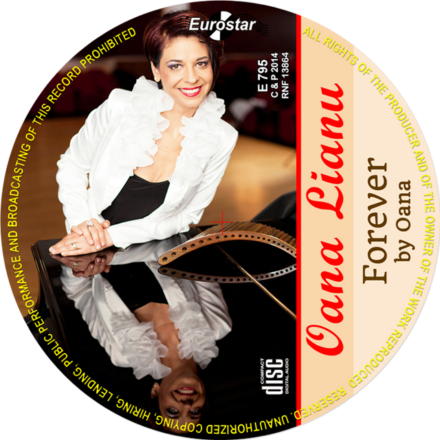 Price: 35 Lei
Order online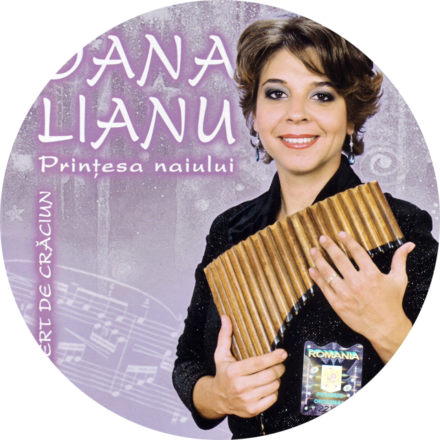 Price: 35 Lei
Order online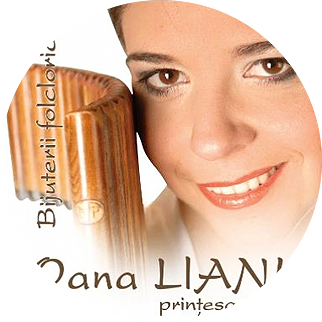 Price: 35 Lei
Order online