The Panpipe Princess, Cultural Ambassador of Romania in the world, a unique and unmistakable voice that covers over 3 octaves, Oana Lianu is a true one – woman show. She is an artist that combines vocal interpretation with the virtuosity of instruments like the panpipe, folk wind instruments and the piano. Therefore, each of her concerts becomes a magical experience.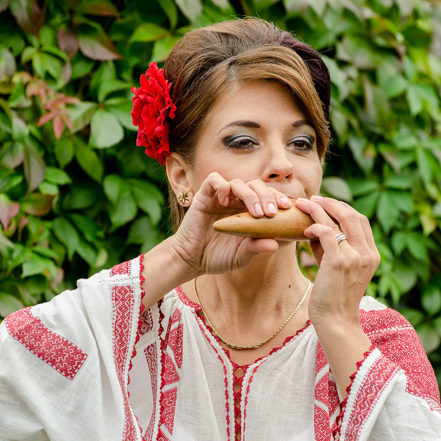 National Folklore Festival – Meleaguri Brancusiene
Oana Lianu will be part of the jury and will perform a special folk recital on 31.03.2019, at 14:00.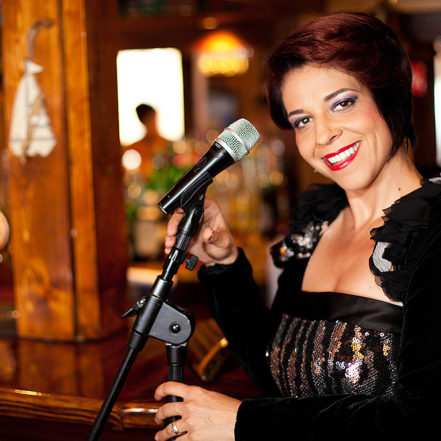 The Official Opening of Mercedes – ATP Motors
Special guest Oana Lianu in a memorable jazz – cafe concert.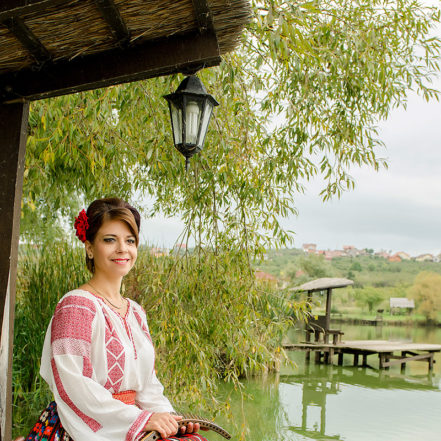 Union of the Romanian Principalities
The emotion and the joy of the Romanian Principalities' Union is celebrated through a concert by Oana Lianu.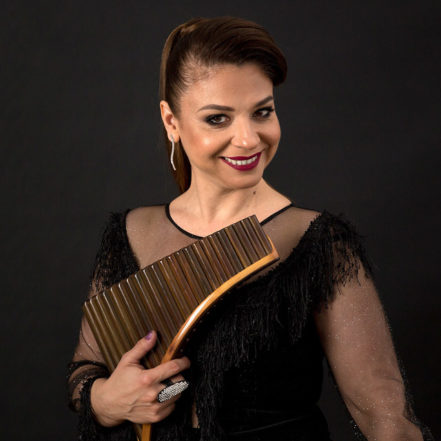 Charitable recital
Oana Lianu accompanied by her talented son, Ionica Lianu, in a special concert.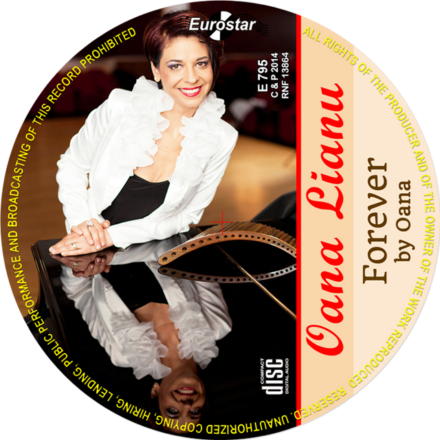 Price: 35 Lei
Order online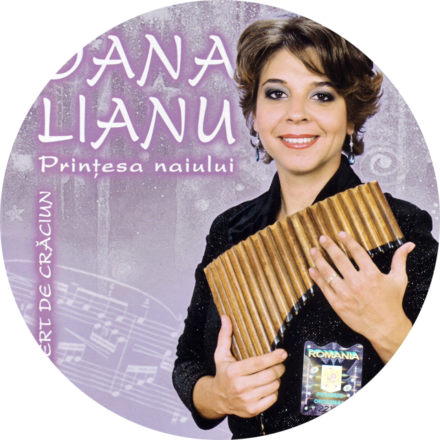 Price: 35 Lei
Order online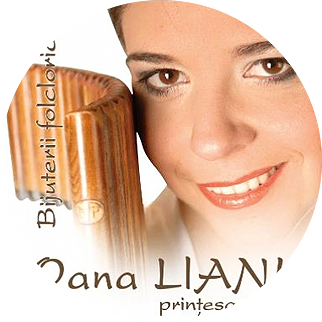 Price: 35 Lei
Order online